On the occasion of the 99th International Women's Day in my country, Shandong Vosges Mechanical Engineering Co., Ltd. organized female employees in the training room to carry out the activity of "Spring Breeze, Elegant Fun and Beautiful Fans". With the roundness of the fan, the beauty of the flowers, and the brilliance of the colors, it shows the aesthetics and artistic conception of women in the new era; in the spare time of hard work, a space reserved for women is reserved to bring everyone a new holiday experience. Had a colorful goddess festival.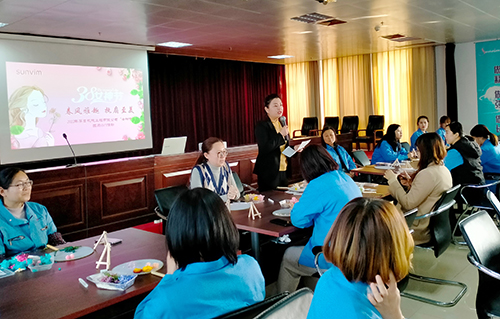 At the beginning of the event, Tan Yingpu, general manager of the company, delivered a warm speech on behalf of the company. Mr. Tan pointed out in his speech that the majority of female employees play a very key role in the company's development and family life, and assume the dual roles of society and family. On the occasion of Women's Day, I would like to extend holiday greetings and blessings to all female employees of the company, thank you for your hard work in work, and wish the female employees to be gentle, firm, confident and self-reliant, and to reflect their own value on the company's platform, achieve greater success.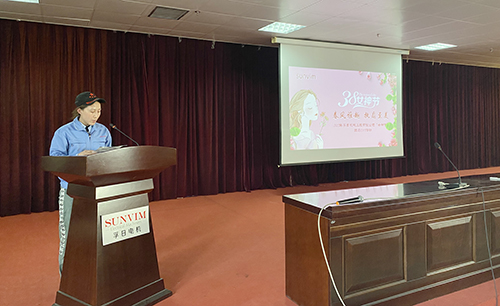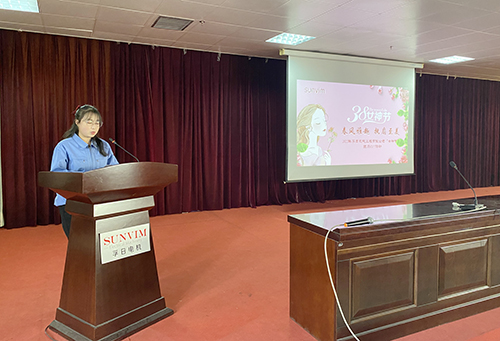 Representatives of new and old employees of the company also delivered speeches. Thanks to the company for organizing innovative activities during the festival. In the future work, we will strive to improve, make continuous progress, and achieve greater results.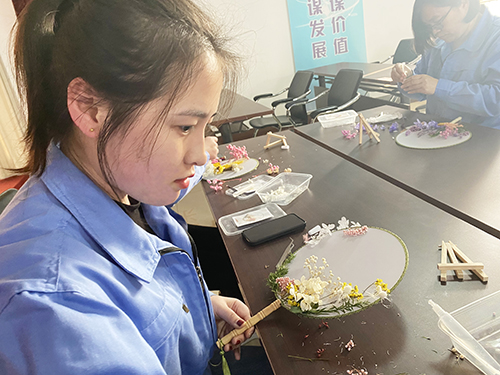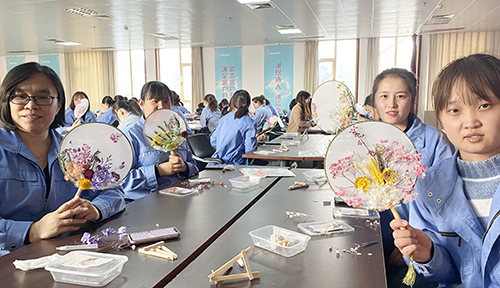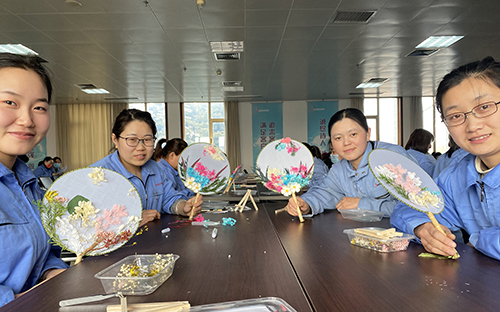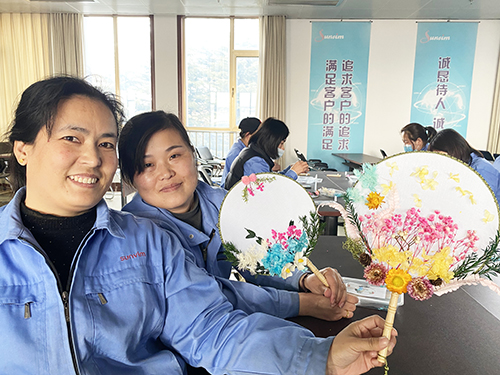 Life is not ordinary day after day, the meaning of life is to live a wonderful life. May you not be erased by years of passion, and not be defined by age. Be yourself who rides the wind and waves
and braves the world! Vosges Mechanical Engineering Co., Ltd. and all female employees wish all the "goddesses" a happy holiday and happiness!